In today's world where long-drawn-out methods of project management are no longer acceptable, the agile approach is now seen as a highly successful approach to providing flexible and innovative solutions for businesses in the world today. The focus is on small progressions in growth which are more popularly known as "sprints". Some professionals ask themselves if they should equip themselves with agile certification. The answer is yes. This would bring a lot of value addition to you as a person and profession and help you shoot up the career ladder of success in many companies. The business world is now recognizing the importance of hiring employees with agile skills and certification, and this is where you can demand things like better pay from the company for your services. Let us take a look at some of the top Agile certifications you can equip yourself with.
Certified ScrumMaster
This is probably the most widely held agile certification held by professionals today. This certification proves that you are familiar with the foundations of agile, roles, and of course the procedures of Scrum Framework. There is, of course, a practical take on the Scrum framework that you need to be familiar with. Being theoretically correct and practically wrong will not help you in real-world situations. This certificate is rated as a solid 4.5 out of 5 highlighted by the demand it has in the industry. It is always a good idea to follow the course and take the exam instead of taking any shortcuts.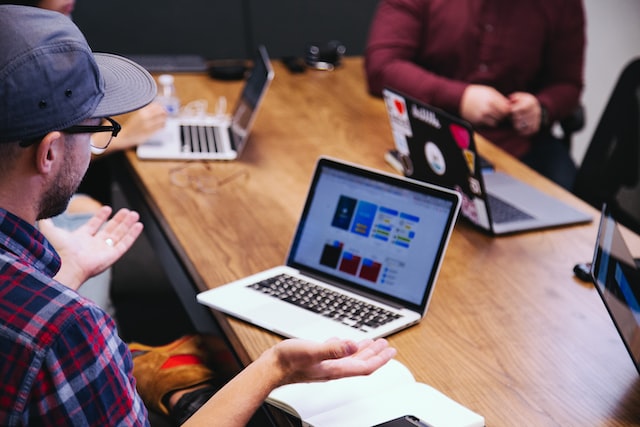 PMI Agile Certified
This is more of qualification for the more ambitious type of professionals who look to be real leaders in their trade. This further develops any agile principles and practices you might currently follow in your workplace and really take it to the next level. There is a requirement of having a minimum amount of 1500 hours in projects done by the agile approach in addition to around 2000 hours of overall project management. This certification is not for a newbie but can only be attained by those with a sufficient amount of knowledge and experience. This is probably one of the highest-rated certifications and you can be almost guaranteed a leadership role in most companies if you have this certification. The course itself is one of the best agile courses out there as well.
Kanban Management Professionals
This certification is focused on improving your workflow. It would be seen as a good complimentary course to the scrum master. It is prescribed for learners and not experienced professionals, this course and certification would hone your skills in understanding what kind of work atmosphere you work in, and this important for anyone who looks to progress in your career. Your work atmosphere will determine your approach towards work and ultimately your performance at work. This is one of the easier attainable types of certification because there is no final examination to pass. You only need to participate in Kanban courses and this will get you your certification.